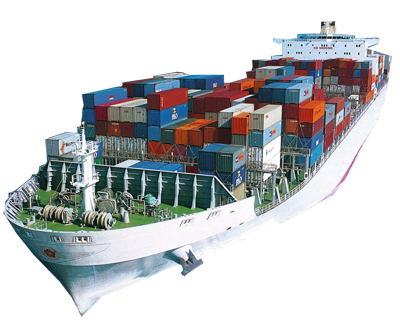 Ocean Freight Forwarding Services
Domestic & International
The account managers at BJJ provide our clients with the full service booking of their import and export logistics. We manage both domestic and international shipping accounts.
RORO Cargo
XL Vehicles, Civilian Assets, Military Vehicles
BJJ specializes in transporting wheeled RORO (Roll-On/Roll-Off) cargo such as automobiles, trucks, semi-trailer trucks, trailers, and railroad cars that can be driven on and off shipping vessels. We can also move your equipment via a platform vehicle, such as a self-propelled modular transporter. In addition to civilian assets BJJ frequently transports Extra Large Vehicles (XLVs), Cargo Containers and various other military vehicles and equipment.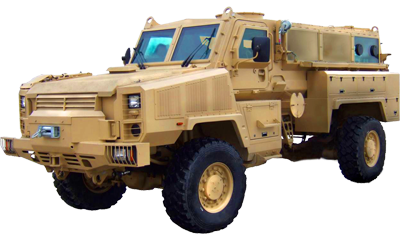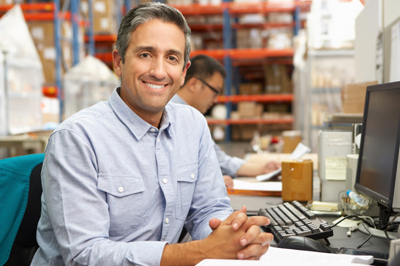 Account Management
We take care of everything!
Our account managers and logistics officers prepare import & export documents and handle all international operational activities. This includes all carrier communications as well as stringent track/trace technologies. BJJ holds our carriers to the highest standards of accountability and we utilize advanced tracking technology and consistent communication procedures to provide our clients with the most accurate and up to date logistical information concerning their shipments.
Document Preparation Services
At BJJ we handle the paperwork for you
BJJ's account managers are extremely knowledgeable when it comes to client queries and inquiries concerning ocean documents, MBL, HBL, shipper export declarations and certificate of origins. We offer document preparation services which take the hassle our of national and international freight shipping. BJJ logistics officers assist in obtaining and negotiating the absolute most competitive overseas transportation quotes from a vast network of carriers and international shipping partners.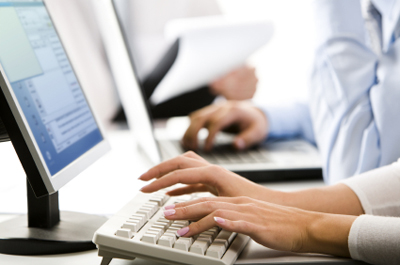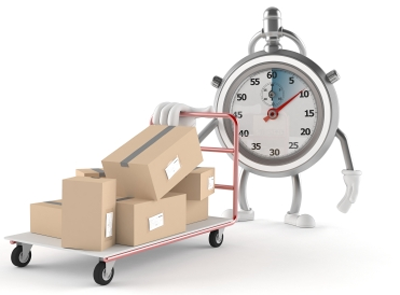 Expedited NVOCC Shipments
We get it there, fast!
At BJJ Enterprise we understand that sometimes it absolutely has to get there yesterday. For time sensitive and mission critical shipments BJJ offers expedited transportation services available upon inquiry. Consult a BJJ Logistics Officer for rates and fees associated with our white glove, miracle transport options.
Transportation & Logistics Services
What other services do we offer?
Deep Sea Freight Transportation

Coastal and Great Lakes Freight Transportation

International Freight Transportation

Domestic Shipping